A school management service that comes free with an app that allows parents and teacher to communicate better.
A simple to use school management system which benefits all three most important parties surrounding a children's early development, The School, The Teachers and The Parents. Simplifying complicated school management tasks creating more time to focus on students, improving the quality of education of your institute.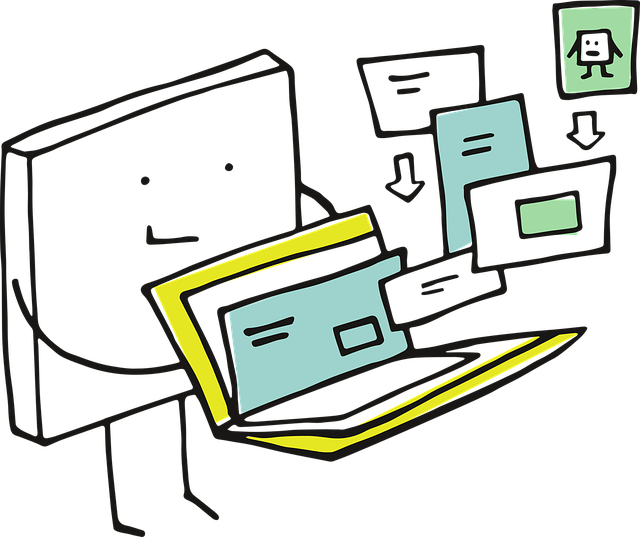 For
School
A simple management tool that helps you run your school effortlessly.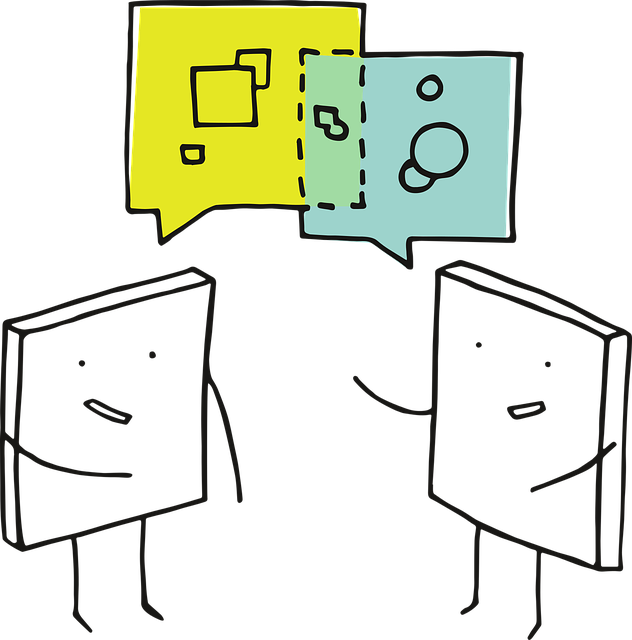 For
Parents
Have information regarding your child at school wherever you go!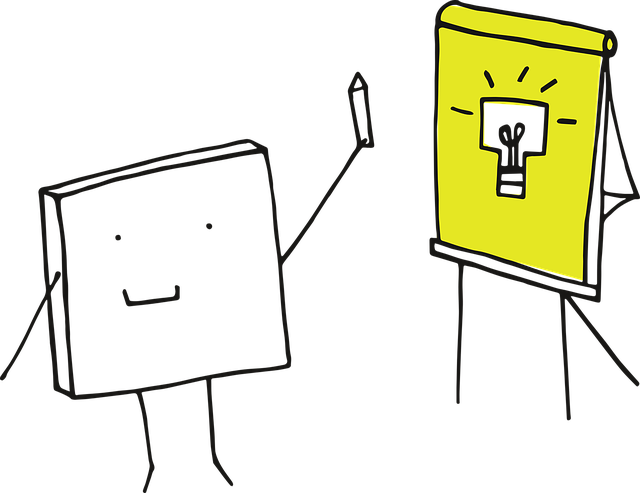 For
Teachers
Have the database of your student and communicate with parents wherever you are!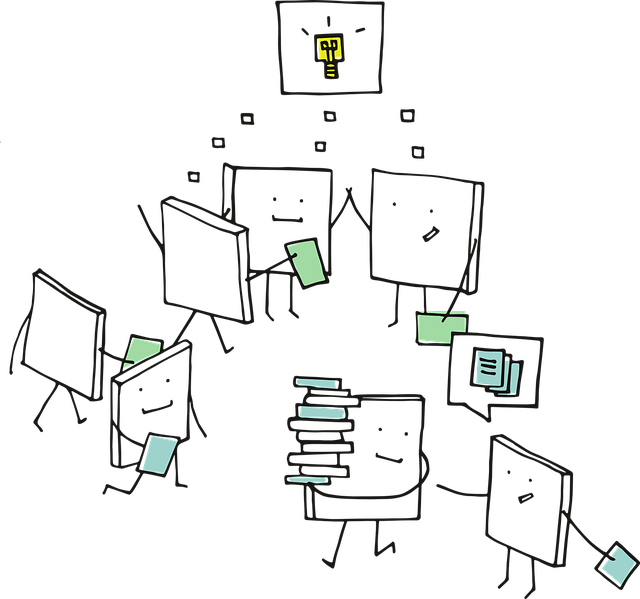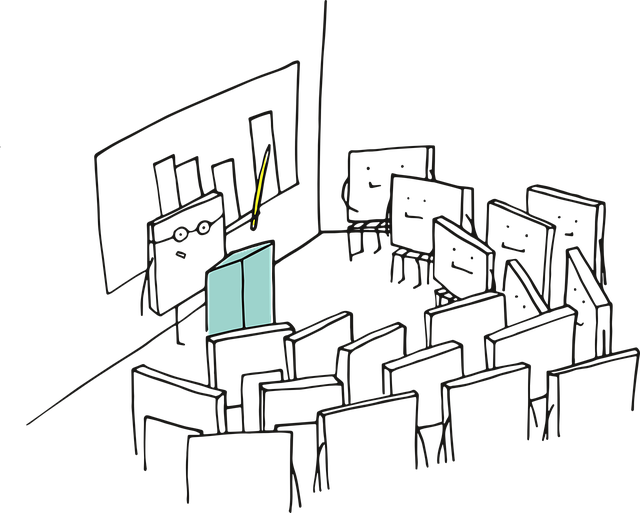 School

: Everything You Need To Run A School In One Webpage.

Staying Organized
Improving work efficiency with an organized student database that saves tons of time which leads to a higher quality of education.

Improving Overall Security
Tracking and receiving school fees without putting children at risk via online payment that is secured. Easily track both paid and unpaid fees.

Becoming Smarter
With the rising trend of using e-learning system, a smarter management system is needed to complement it.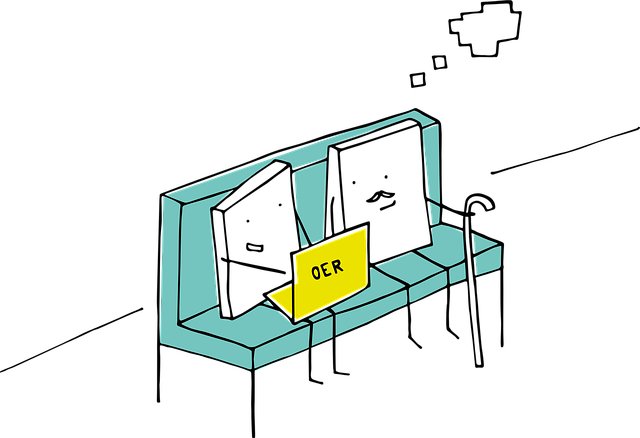 Parents

: Reviewing Your Child's Day At School With Just One Application.

Involving You In Your Child's Community
Knowing exactly what and who they are seeing to ensure their safety.

Bringing Parents To The Classroom
A quick way of keeping parents informed which leads to better quality of early childhood development.

A Positive Culture
This app will help kids that are struggling to keep up with school tasks so that they won't feel neglected.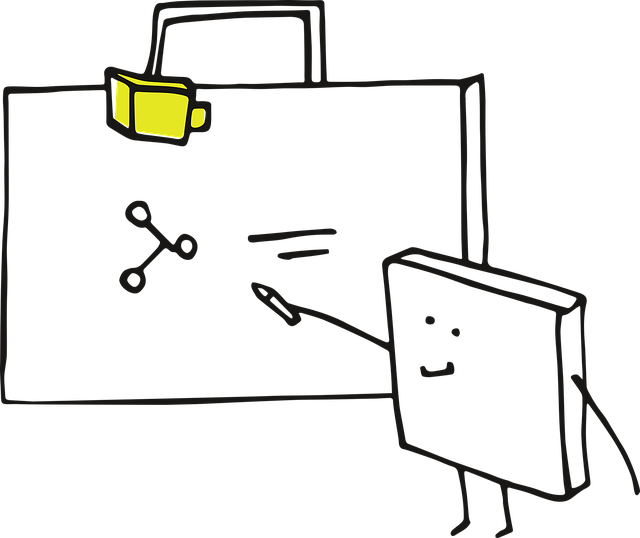 Teachers

: Having Your Class In Your Phone Wherever You Go.

Simple Timetabling
Easily track your teaching timetable.

Class Attendance
A fast way of taking and tracking student's attendance.

Announcement
Make targeted announcement to students.
Why Albest School?
Making Your School A More Efficient Place And Bringing It To The Next Level!
Digital
Transformation
With a streamlined, integrated data management and abreast with accurate data, schools can leverage a wealth of important information and data analytics to optimize every decision.
Improving Quality
Of Education
With the amount of time saved by using our management system, more time can be spent on improving the quality of education of your institute.
Comes With A
Mobile App
Albest School comes with a mobile App, for iOS and Android, aim to provide full mobility to teachers and parents and allow effective communication between the school, teachers and parents.
ePayment Eases
Fees Collections
Make payment effortlessly and securely via mobile App. All ePayment transactions are handled by the approved Payment Gateway services and we provide auto invoicing and receipting.

FPX Pay with Online Banking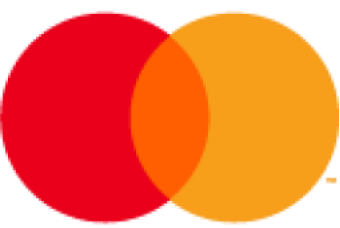 Mastercard Payment Gateway Services
Immediate
Onboarding
Simple steps to onboard, import data and get started with a secured URL specifically setup for each school.
System Security
Our system is SSL protected, hosted at established cloud services location equipped with DDOS attack prevention.
The administrators and teachers' roles & responsibilities are clearly segregated.
Thank you for contacting us. We have received your enquiry and will respond to you as soon as possible.